Eight young Kiwi entrepreneurs recently got a taste of life and business in Brazil, thanks to a partnership between Latin America CAPE and the Young Enterprise Scheme (YES).
In December the group travelled to São Paulo to participate in a seven-day Entrepreneurship in Brazil programme to better understand the opportunities and challenges of doing business in Brazil.
Alongside Brazilian business students, the group met with NZ Inc., were introduced to local start-up ecosystems, participated in entrepreneurship and innovation workshops, and met with both Kiwi and Brazilian businesses based in the city. These businesses included Leitíssimo, a dairy company founded by a New Zealander who is developing revolutionary farming and dairy production techniques in Brazil, and Natura, Brazil's largest cosmetics multinational and an incredible example of a large corporation balancing social and environmental responsibility while maintaining a great bottom line, among others. The New Zealand students, alongside their Brazilian counterparts, applied their knowledge of business and working in Brazil to complete a business challenge with Leitíssimo.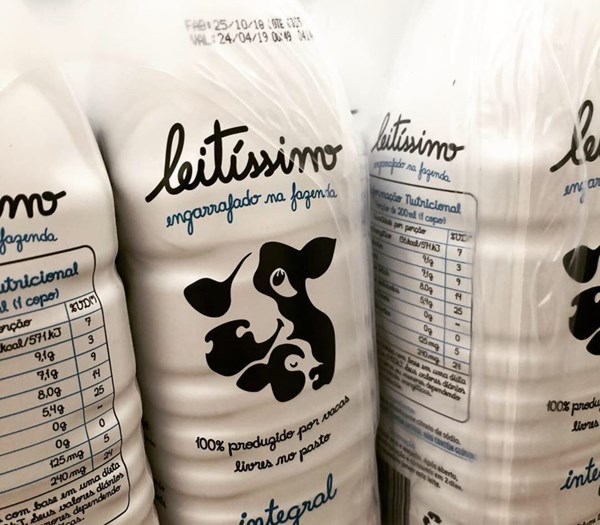 Outside of the business world, students experienced the language, culture, and cuisine of Brazil. From trying their skills at capoeira to baking their own Brazilian dessert brigadeiro, the group was able to get a hands-on feel for the country. Their Brazilian counterparts also got acquainted with Kiwi culture, as students swapped Māori and Portuguese words and songs, along with information about everyday life in each country.
The students were selected through 2018's Latin America-themed YES Entrepreneurship in Action business challenge, sponsored by Latin America CAPE, Massey University, New Zealand Trade & Enterprise, and Genesis Energy. They represent the second group to travel to Brazil with Latin America CAPE's Young Entrepreneurship Mobility Programme. 2018 YES business challenge winners have also travelled to Chile and Colombia with Latin America CAPE as part of a wider engagement wtih YES to expand their entrepreneurial skills.
"I love meeting new people so meeting friends who live a completely different life to me was an amazing experience. They made the trip to Brazil so much more fun, and I learnt more because I was able to ask them anything, anytime."
To hear about students' experiences in their own words, check out their reflections below:
Watch Tamara's story here.
Watch Anna's story here.
Read Jack's story here.
Read Fateh's story here.
Read Abbey's story here.
Read Yonni's story here.
Read Ellie's story here.
Read Kevin's story here.