Now that 2019 is coming to an end, we would like to share with you some reflections on the projects we have developed and delivered over the past six months.
In the middle of the year we launched the second year of our Market Insights Programme internships, sent an intern to Chile to help organise the meetings of the APEC Business Advisory council, reunited 32 of our entrepreneurial high school students we have sent to Latin America with Young Enterprise to solve a business challenge at our 'Globalistas in Action' weekend, and presented a virtual reality field trip of Machu Picchu's gateway town to New Zealand schools.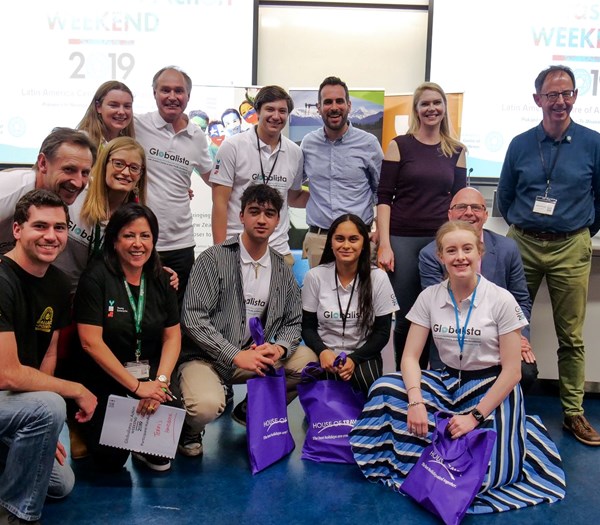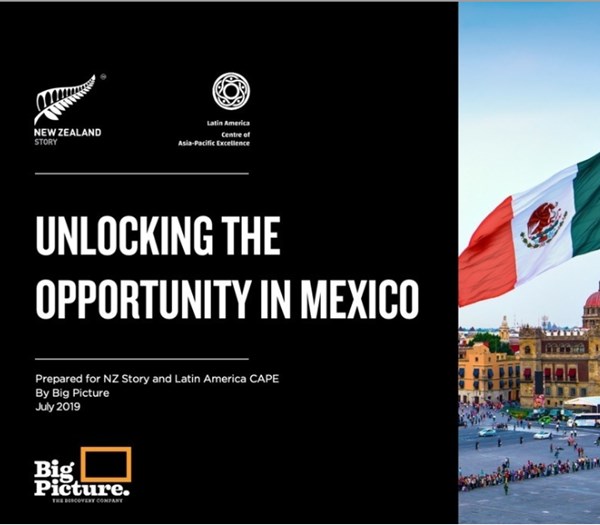 Over the last few months we launched some stunning documentaries of successful New Zealanders in Brazil, funded a Maori-led summit at an Indigenous Languages Revitalisation Summit in Brazil, and launched market perceptions research we commissioned on Mexico and Chile to help exporters understand how to tailor their market strategies when doing business with these two countries.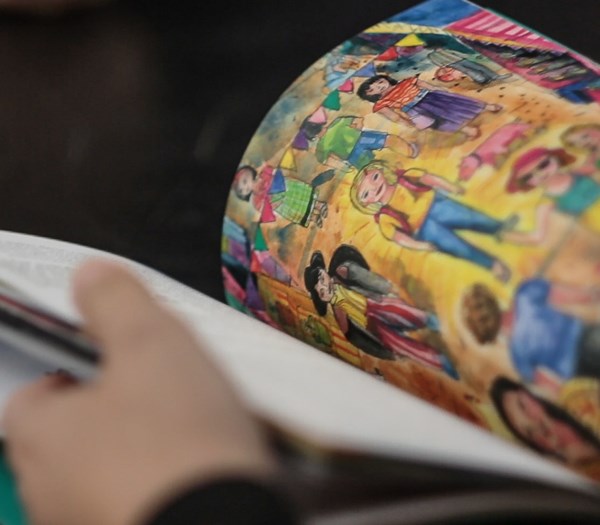 Last week, also, we hosted Camila Postigo of Start-Up Chile, one of the world's top seed accelerators, to engage New Zealand entrepreneurs with opportunities and insights. And early next year, we will release 6 Harvard Business Review-style studies of successful companies in Latin America and a beautiful Latin American-themed journal by Toitoi of children's writings and illustrations which will be sent to every New Zealand public school and library. 
Gracias, obrigado, and thank you to everyone who has been on this journey with us! We look forward to sharing more with you in the coming months.